👋 Hi, I'm Scott Scharl.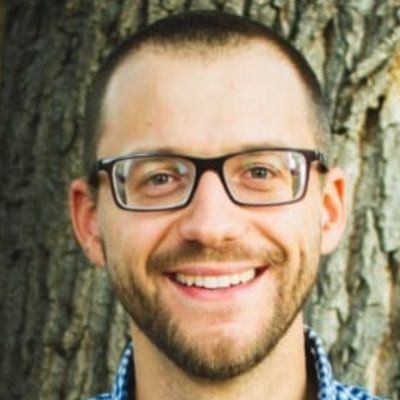 I'm a husband, dad, and rookie coder in Colorado.
In 2019, I finally indulged my fascination with software and used Jekyll to build my first website, scottscharl.com, on nights & weekends.
Currently, I'm learning web development under the mentorship of my friend Dave. My first project is 🤖BirthdayBot (a work-in-progress), which uses Next.js, Firebase, & Tailwind CSS.
I currently work for IFTTT doing customer support and marketing. View my resume here.