👋 Hi, I'm Scott.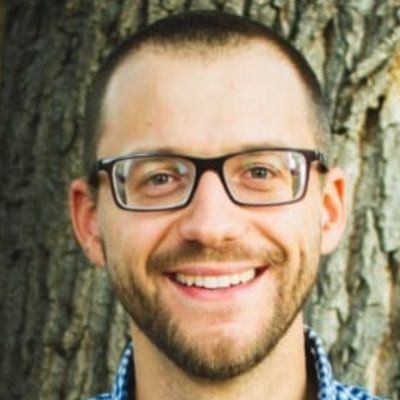 I'm a husband, dad, and rookie coder in Colorado.
In 2019, I finally indulged my fascination with software and built my first website, scottscharl.com, on nights & weekends. I used a static-site generator, Jekyll, to build it.
Currently, I'm earning to code though weekly lessons with my friend Dave. My first project is a web app,🤖BirthdayBot, which uses a react.js frontend and node.js backend.
I'm currently looking for part- to full-time work in customer support in tech or financial services. If you know of an opportunity, please email me or message me on Twitter. View my resume here.